Innovation has always been a key component of our success and we will continue to strive and create highest quality products for our customers. We believe the quality of what you put in your body can make a big difference in your health and your life.
We meet and exceed all requirements
AmVita is a US based biotechnology company that develops and markets high quality dietary products. Our products are proudly made in the USA and are manufactured in an FDA registered and GMP certified facilities. All of our products undergo third-party testing, to ensure that our products meet and exceed purity and quality requirements.
Each one of our premium formulas is created by a team of highly experienced professionals to ensure the greatest benefits are achieved. Our supplement is the result of unparalleled science, research and strict quality control standards that makes us stand apart from the competition.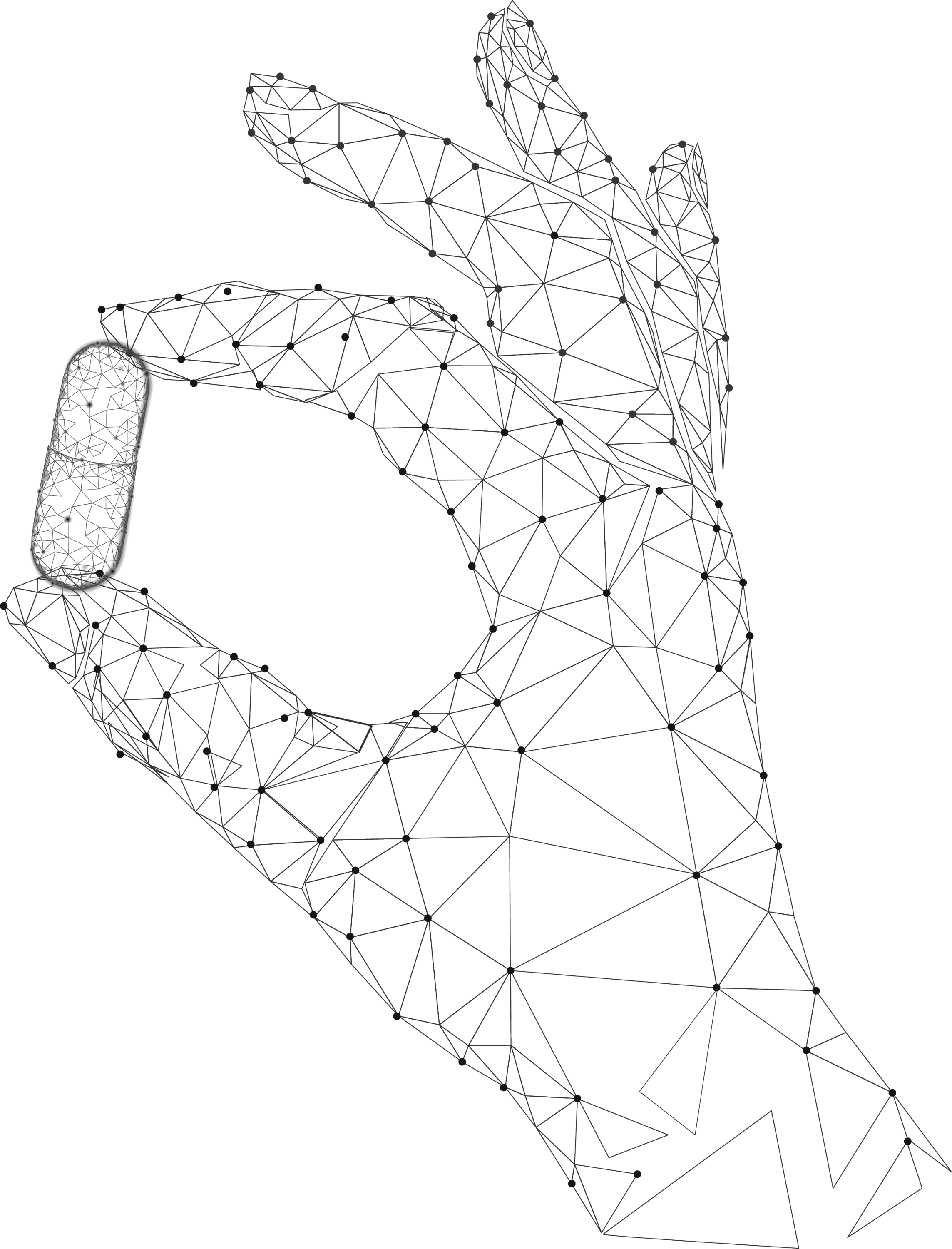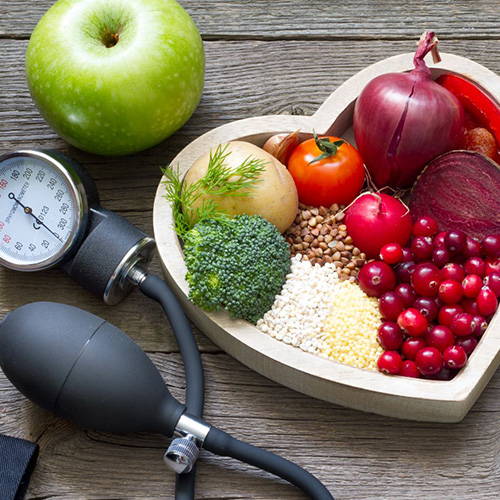 Sourcing Exceptional Ingredients
We develop better standards for higher quality ingredients. AmVita cares deeply about where our ingredients come from. We partner only with suppliers whose practices emphasize quality, science, and responsibility. Better ingredients means better potency, absorption, and digestibility - and ultimately better health.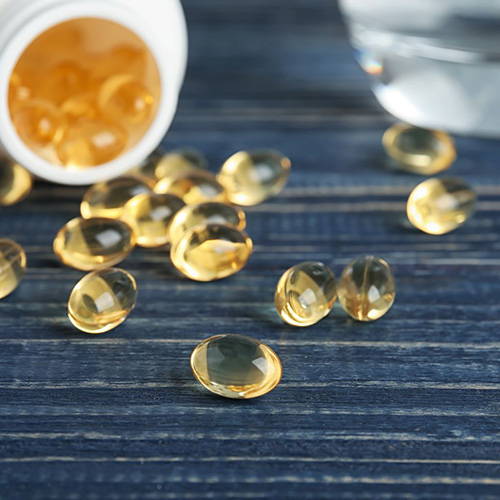 Manufacturing the Right Way
We manufacture our own products to ensure full supply chain transparency. We have invested in clean manufacturing practices. We refuse to use ingredients that can inhibit absorption. We perform our final production in the United States. Our Atlanta, GA facility is third-party certified.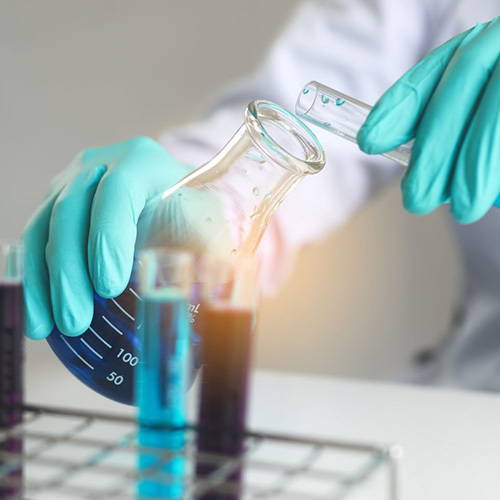 We run three rounds of testing for each of our products. We have invested in two state-of-the-art in-house laboratories that allow us to conduct four rounds of testing, while most competitors test only one or two times. We test our raw materials, in-process batches, finish products, and product stability for each product.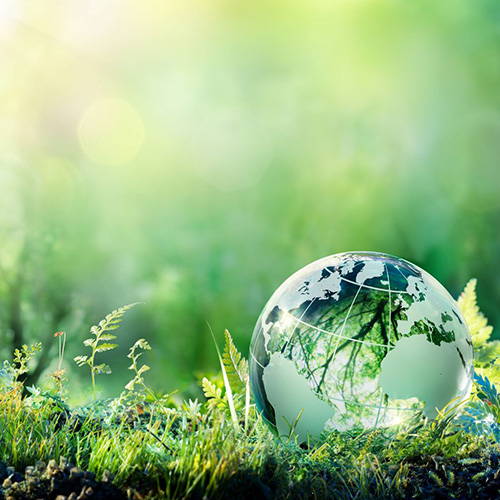 We're thinking sustainably to protect our environment. We believe the environment should never be compromised for the sake of business gain. We believe that doing our part to protect the environment and its most valuable resources goes hand in hand with our product quality standards.