Enteric Coated, How and Why It's Good?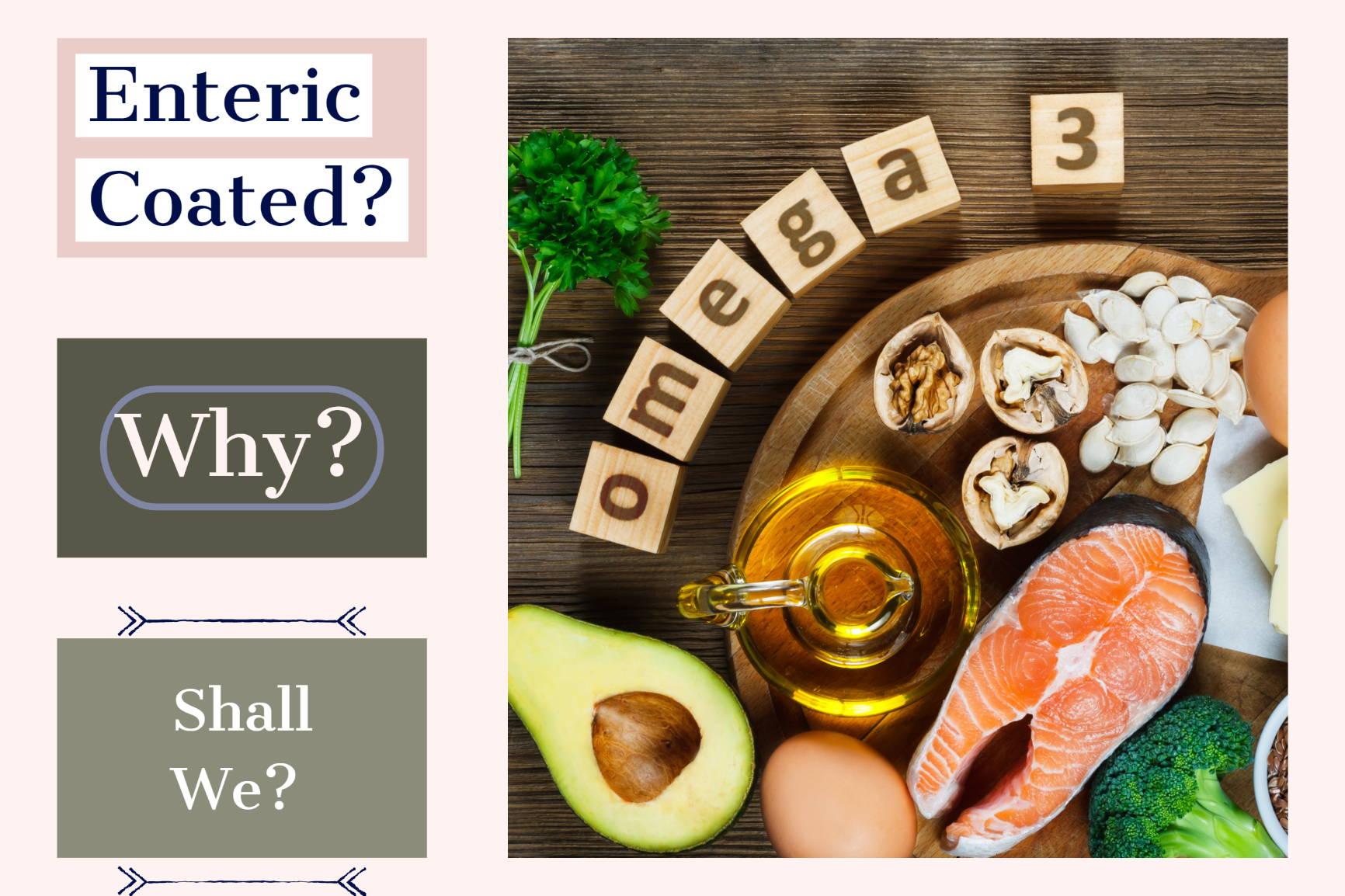 The Purpose of Enteric Coating
Prevent fishy burping and repeating. This is the #1 complaint people have about fish oil and the #1 reason why people stop taking Omega-3 supplements.
Reduce potential damage to Omega-3 by stomach acids. In studies conducted on people with Crohn's Disease, enteric coated fish oil provided relief. This is a minor reason.
How Enteric Coating Works
The material used to enteric coat fish oil supplements is acid-resistant. In plain English, that means the capsule will not dissolve in an acid environment. Like your stomach.
Stomach acid is much more powerful than lime juice. The acid helps with digestion and with disinfecting food.
A regular fish oil pill that is NOT enteric coated will dissolve in the stomach in about 15 to 20 minutes. Once the pill dissolves, the oil can rise to the surface and possibly cause burping.
Since enteric coating will not dissolve in acidic environments, it stays put. It will not dissolve in the stomach. If it doesn't dissolve, you cannot burp up oil or possibly damage the Omega-3.
Enteric coated pills will simply move along untouched past the stomach to the small intestine.
The duodenum or small intestine is not acidic. It is neutral. Stomach acids are neutralized at the entrance of the small intestines.